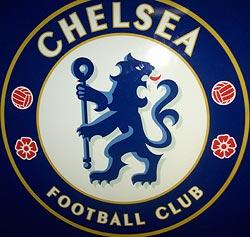 Chelsea may consider selling naming rights for their Stamford Bridge stadium, new chief executive Ron Gourlay said on Thursday.
"Retaining the ground's heritage is paramount to considering such a move but we think it's achievable," Gourlay, who replaced Peter Kenyon, told Chelsea TV. "On that basis we would enter into discussions over naming rights."
Gourlay said Stamford Bridge would remain part of any new name but adding a sponsor's name would help the club compete with English Premier League rivals such as Manchester United and Arsenal who have much bigger capacities.