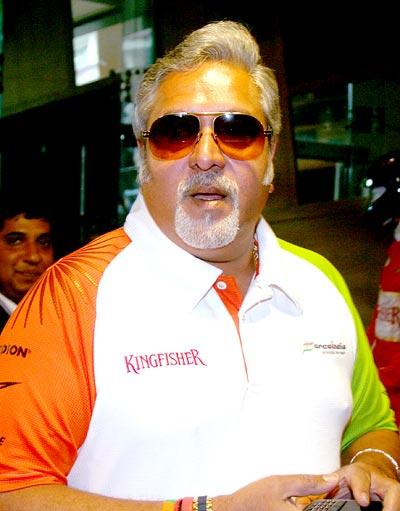 Williams and Force India have rejoined the Formula One Teams' Association as full members after being suspended earlier in the season, FOTA said on Wednesday.
The association, which represents the teams as a united body in talks with the governing FIA and commercial rights holder, said in a statement after an executive committee meeting it had welcomed them back while also remaining open to new entrants.
Williams were suspended in May after they broke with the other teams and formally submitted an entry to the 2010 championship.
Force India's membership was put on hold in June after they did the same. All the teams have since signed up to a new commercial Concorde Agreement binding them to the championship until 2012.
FOTA said they are now looking at extending that agreement beyond 2012, as well as looking at ways to "develop the show" for fans.
"The FOTA Executive Committee looks forward to working with the FIA and commercial rights holder to promote a healthy, dynamic and sustainable sport," said the statement, released after the executive committee meeting at Monza ahead of this weekend's Italian Grand Prix.
"To this end, FOTA intends to now enter into open discussion with the commercial rights holder with the wish to confirm arrangements beyond 2012."
Photograph: Sanjay Sawant