Commonwealth Games Federation president Michael Fennell on Monday said the Delhi Games would leave a lasting legacy in the Indian capital. 
He also justified the whopping Rs 70,000 crore spent towards hosting the Games, which also got ready only days before the mega-event was about to begin.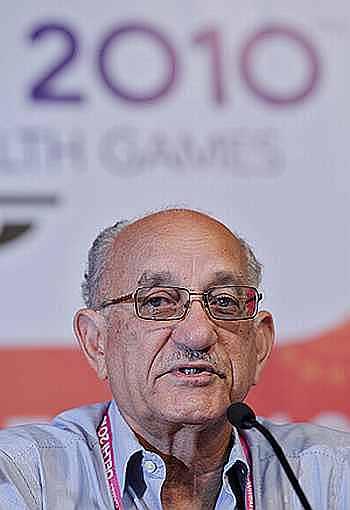 "People have to bear in mind that they have not hosted a major Games here since 1982. In a city of 17 million, they seized the opportunity and the Games can do a number of things for the city," Fennell said. 
"They had some old venues and they needed some new venues. In a city of 17 million in a modern city, they badly needed some good sporting venues and they convinced their authorities to give them those sport venues. So there will be a tremendous legacy in the city for that point of view," he added. 
The CGF chief also pointed out that the Games had also helped develop the city on the whole with addition of new infrastructures and development of the old ones.
 "The city also took the opportunity of improving the infrastructure. The things may have been in due time but it was important to do it earlier and therefore the city has benefitted tremendously," he said.
 The Jamaican also pointed out that it would be unfair to compare the budget of the Delhi Games to the previous edition in Melbourne.
 "Melbourne was a different matter altogether because they already had good venues. They only had to build a few and the village was one. In Melbourne, the village was smaller than this but this is a housing estate and not just built for the Games but to be used at the Games," Fennell said.