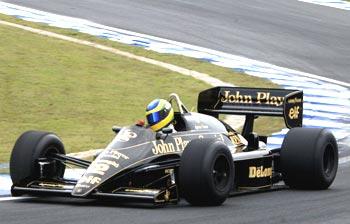 Formula One's governing body on Tuesday named Lotus as the 13th team for the 2010 championship.
The FIA said it had also received an impressive application from the BMW Sauber team, but that since BMW had announced it would withdraw support in 2010, there remained uncertainties regarding the future ownership of the team.
BMW Sauber was awarded '14th place' in the championship, meaning it will be entitled to fill any vacancy arising on the 2010 grid, a statement said.