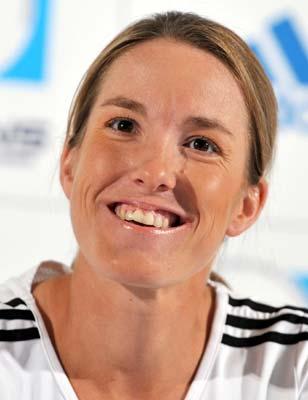 Former World No 1 Justine Henin plans to make her return to tournament tennis at next year's Brisbane International as part of her preparations for the Australian Open.
The Belgian is planning to play two warm-up events later this year but has chosen Brisbane for her official comeback after recently deciding to come out of retirement.
"After a 15-month absence I am pleased to begin my second tennis career at the Brisbane International," the 27-year-old said in a statement on Wednesday.
Henin was given a wildcard into the January 3-10 event because she no longer has a ranking, and will be joined by compatriot Kim Clijsters, who won this year's US Open after also making a comeback.
The pair are using the Brisbane tournament to fine tune their preparations for the first grand slam of the year in Melbourne from January 18-31.