Batra-Chitale move to quarters
August 06, 2022 15:11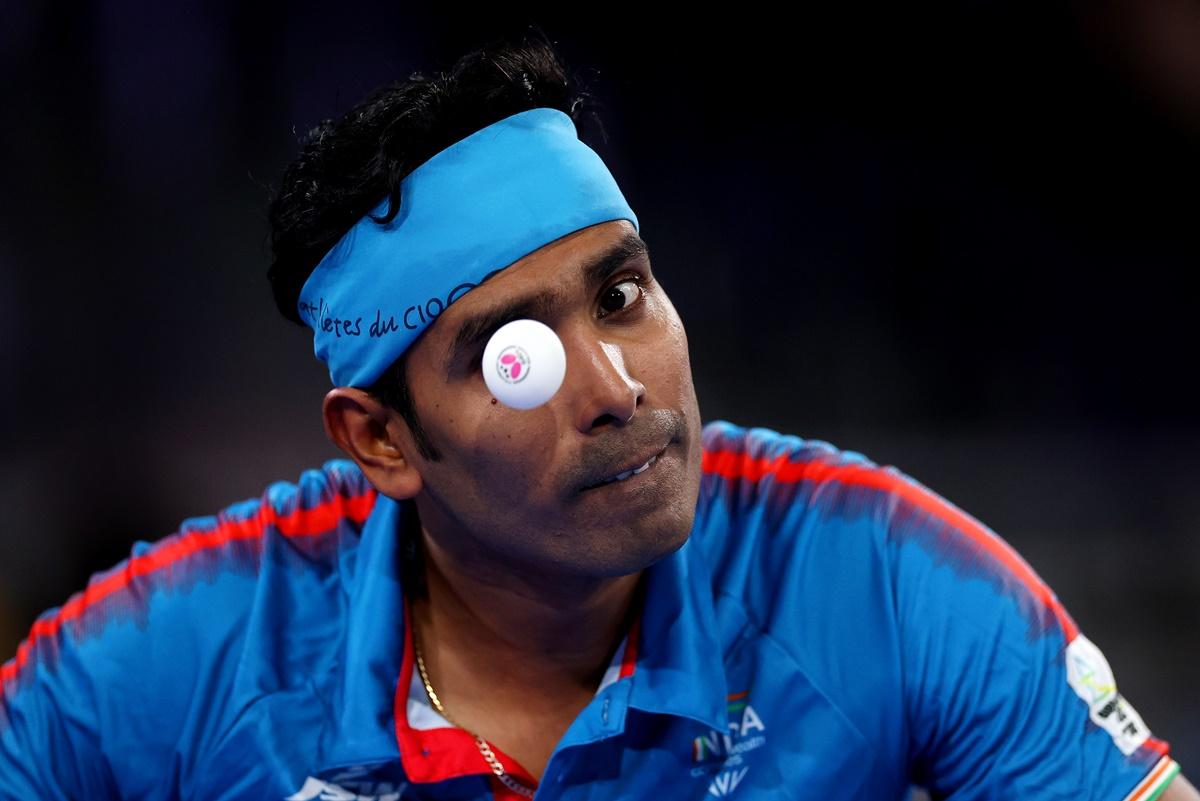 India veteran Sharath Kamal beat Singapore's Yong Izaac 4-0 to book a berth in the Table tennis men's singles semi-finals.
Sharath led 11-6 in the first game. He also wins the 2nd game 11-7 to take a 2-0 lead in the quarters.
He pockets the third game easily, winning 11-4 and won the 4th game 11-7 to move to the semis.
Walking race: India's Bhawna Jatt and Priyanka have begun their quest for a medal in the women's 10km race walk final.
Earlier, Manika Batra and Diya Chitale as well as Sreeja Akula and Reeth Tennison moved into the women's doubles quarters.
« Back to LIVE
TOP STORIES