India vs Belgium 2-2 at halftime
August 03, 2021 07:48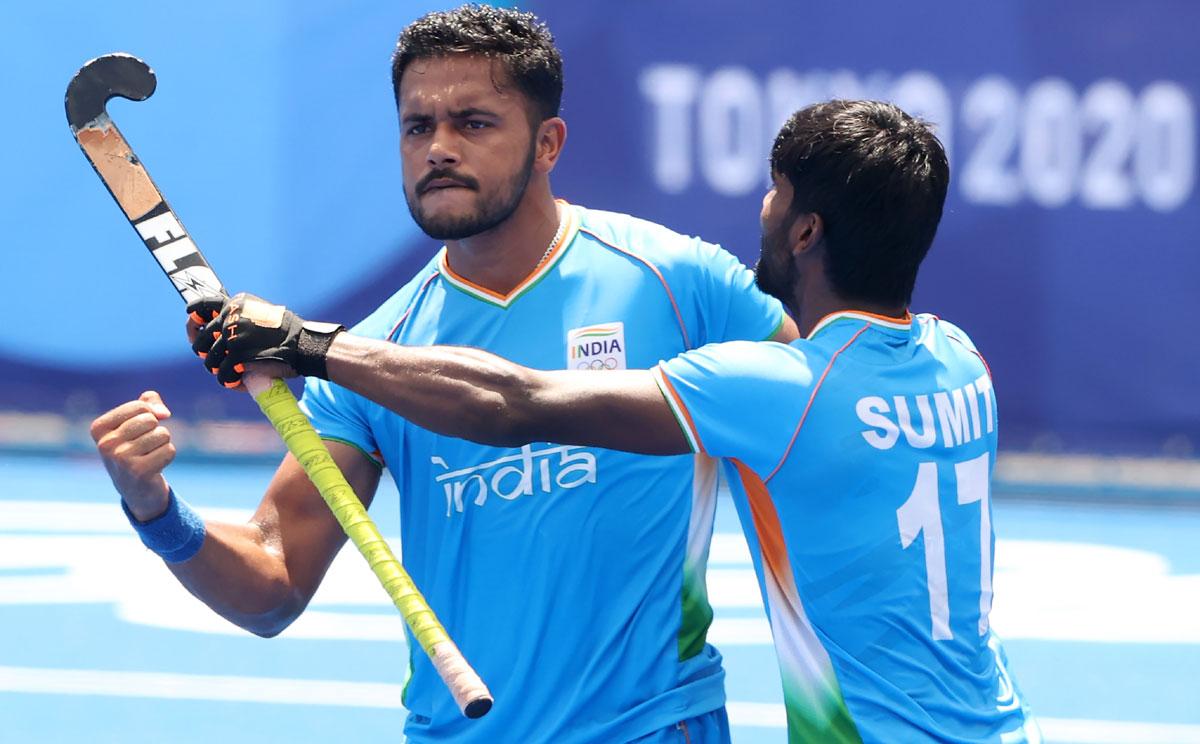 India take the video referral in search of a penalty corner after Gurjant Singh is brought down in the cicle, but the appeal is rejected as India also lose the right to further video umpire referrals.

Belgium win a penalty corner but India again defend solidly to keep out the danger.

A brilliant ball through to Dilpreet Singh, who puts in a good pass in the circle to Shamsher Singh's reverse tap in is blocked by the Belgium goalkeeper before India win the penalty corner.

However, Rupinder's drag flick goes wide with India missing a good opportunity in the closing minutes of the first half.

The two teams go into the halftime break at 2-2.

« Back to LIVE
TOP STORIES