India lead 2-1 vs Belgium
August 03, 2021 07:16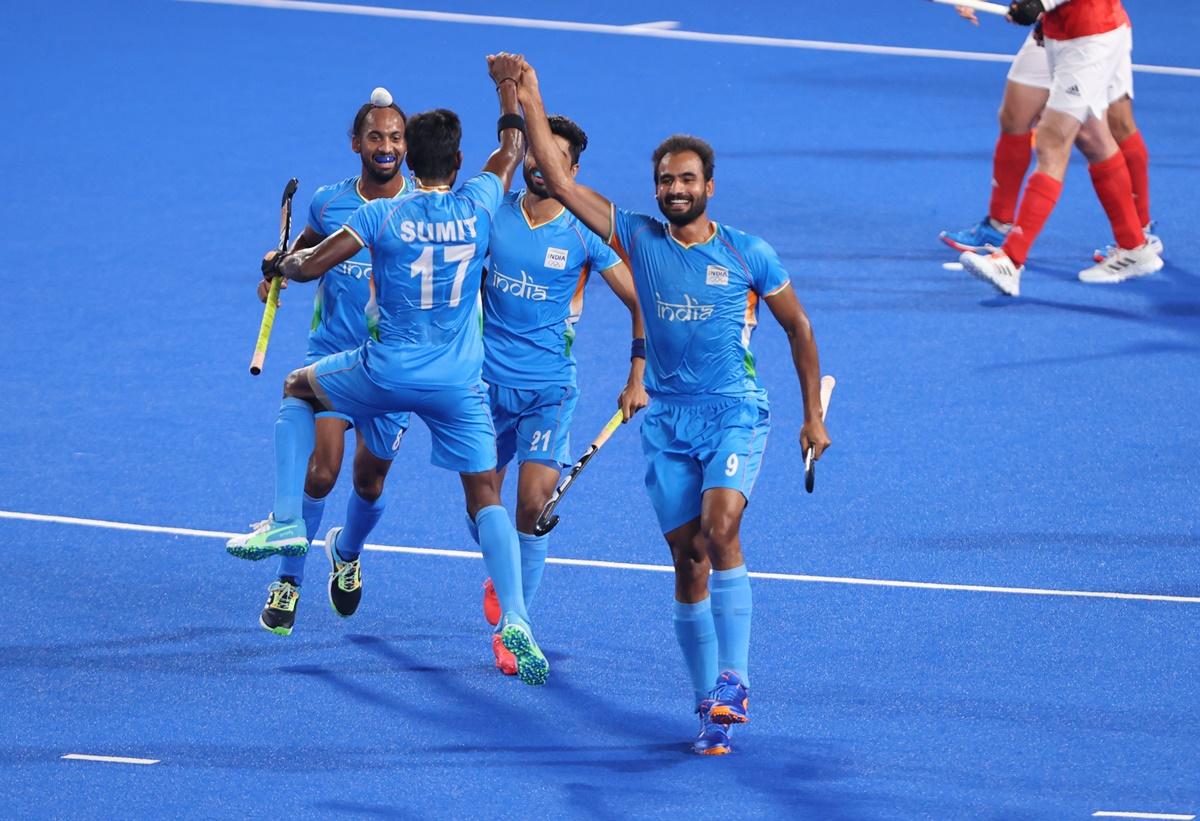 India have fought to level scores in the ninth minute. They earned a penalty courtesy of a sharp video referral as they went for the variation first time around but failed to convert but ended up winning another penalty corner.
Harmanpreet Singh cracked the second penalty corner in the bottom right corner to level scores in the seventh minute.
Mandeep Singh put India in the lead a minute with the reverse as they go up 2-1 in the eighth minute.

« Back to LIVE
TOP STORIES