India compound team archers out; India women lose Kabaddi final
August 24, 2018 15:37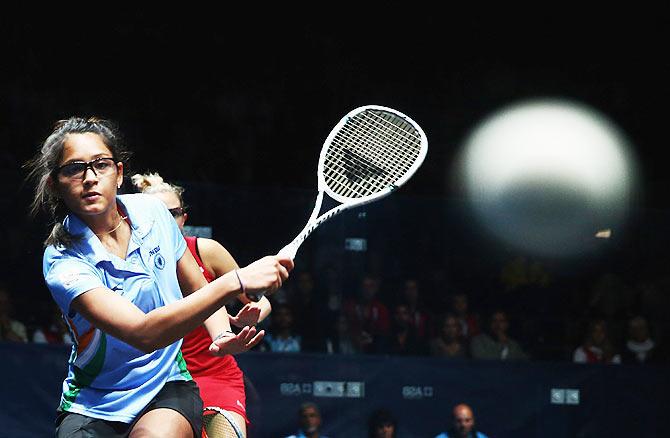 Dipika Pallikal Karthik has assured herself and India of a medal after moving into the women's squash semi-final with an easy 3-0 win over Misaki Kobayashi of Japan.
In badminton, K Srikanth has lost the first game to Hong Kong's Vincent Wong Wing 23-21.
In the second game, both players are neck and neck. Wing is playng a fast game and inducing errors from Srikanth.
Wing races to a 11-7 lead going into the interval.
After the break, Srikanth has earned four big points in a row to keep Wing's lead to just one point.
Srikanth now gets a two-point lead but he is chased down consistently by the HK player.
Wing goes level at 18 all and another stupid error from Srikanth sees Wing get to match point.
Kidambi then increases the pace of his rally and saves a point.
But the 20-year-old Wing creates an upset by defeating Srikanth in the round of 32 match here at the Asian Games.
« Back to LIVE
TOP STORIES